Contribute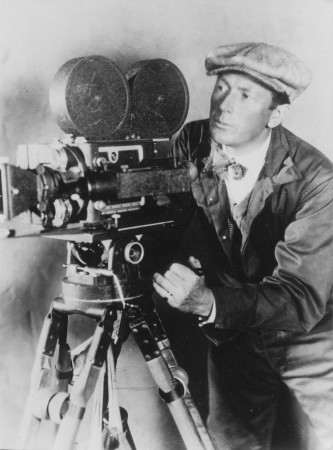 -F. W. Murnau
Help ShotOnWhat?
» Give Today «
We have a lot of visitors each month, if each one of you gave just a small $1 a month support, we would be able to continue.
That's just 3 fancy coffee's a year!

We are really excited to bring all this great info to you, but, sadly, we need help [funds] to keep it going.
Your help today will have an immediate & significant impact.
Select from the options below to Give Now!

You can give a one time donation, or do recurring contributions. You may use Stripe or Paypal and we have also setup a Patreon account if you prefer.