Here Are 5 Editing Tricks You'd Kill For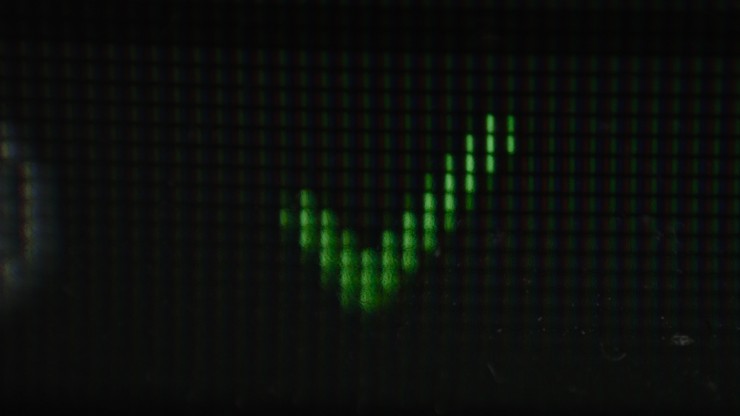 Learn five editing tricks you can apply in your workflow while you get a chance to win an editing bundle.
A year ago, I published my first video tutorial about using labels in Premiere Pro. Since then, I've decided to share my editing techniques with others and it's been hard to believe that it's been a year since that first video.
To celebrate this anniversary, I asked a few companies to contribute to the giveaway for my audience. The result is a prize giveaway.
In the following video, I talk about more details about the giveaway and I give five editing tips and tricks that I think will be very valuable to most video editors. If you've been using some of them already, let us know in the comments.
I'll show them on Premiere Pro because that's the editing tool of my choice, but I think you can apply these tips (to some extent) to all editing platforms out there. Without further ado, let's do it!
Source: Here Are 5 Editing Tricks You'd Kill For (plus a HUGE Giveaway)