'Mad Max,' 'Straight Outta Compton' Among Location Managers Award Nominees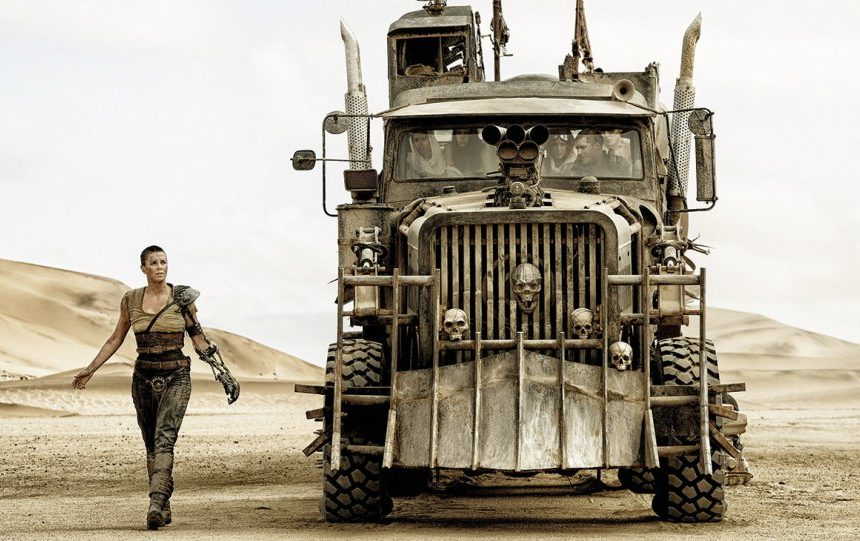 The Location Managers Guild International (formerly the Location Managers Guild of America) has released the nominations for its third annual awards, which will be held April 23. The young event honors location managers on feature films, television series and commercials.
Nominated features in the category for a period film are Bridge of Spies, Mad Max: Fury Road, The Revenant, Straight Outta Compton and Trumbo. And the noms for a contemporary film are Blackhat, Black Mass, Creed, Our Brand is Crisis and Sicario.
Nominees in the television categories include Fargo, Game of Thrones, Better Call Sauland Mr. Robot.
"This year the Guild opened the submission process. Production companies, film commissions, directors, producers and filmmaking fans from around the world provided potential nominees reflecting our expanded global focus," said co-chair and guild vp Lori Balton.